Welcome To Hotel Mandakini, Rudraprayag
Hotel Mandakini presents a good mix of comfort and amenities. With the best-possible location, the hotel attracts a vast number of tourists and guests for being a hotel in the city of Rudraprayag. The hotel has grown out to be a traveler's perfect staying destination. With utmost comfort and desired hospitality; hotel Manadakini is the best budget hotel in Rudraprayag. Hotel Mandakini takes delight in providing range of good services and equally enriching experience that the guests. The perfect location, appropriate services and standard living & staying amenities ensure pleasure for the guests.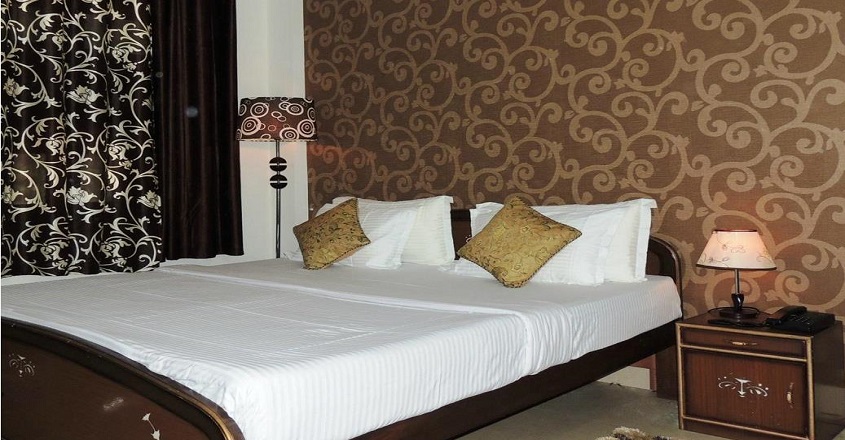 If you are also the one who is planning a stay in Rudraprayag, be it for personal or professional reasons, then you would do yourself a big favor if you decide to stay with one of the top budget hotels which also is one of the best hotels you would ever find in Rudraprayag. Come and enjoy a nice and memorable stay.