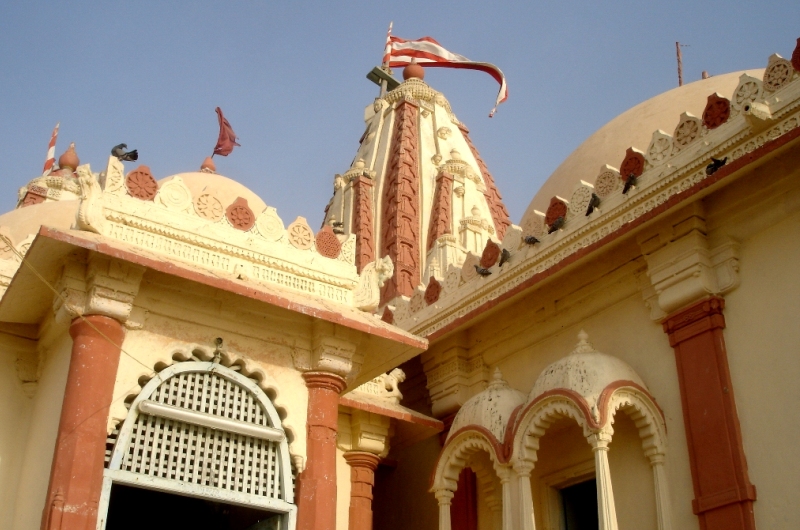 Koteshwar Mahadev temple
Koteshwar Mahadev temple
Koteshwar Mahadev temple is a cave temple situated on the banks of River Alaknanda. It is a common belief among the devotees that Lord Shiva meditated in the caves while on his way to Kedarnath where one can witness the naturally formed idols.
---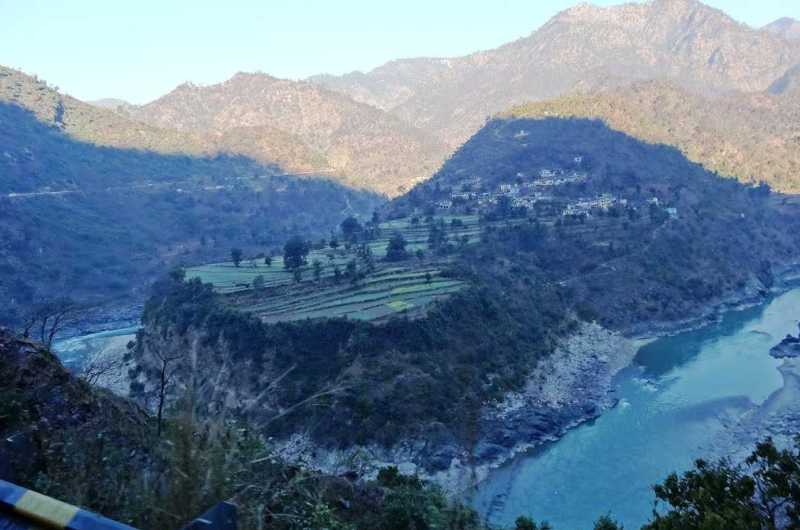 Augustmuni
Augustmuni
Augustmuni is small town nestled on the banks of River Mandakini perched at an elevation of 1000m. It is believed that this town is site where Saint Agastya meditated for many years.
---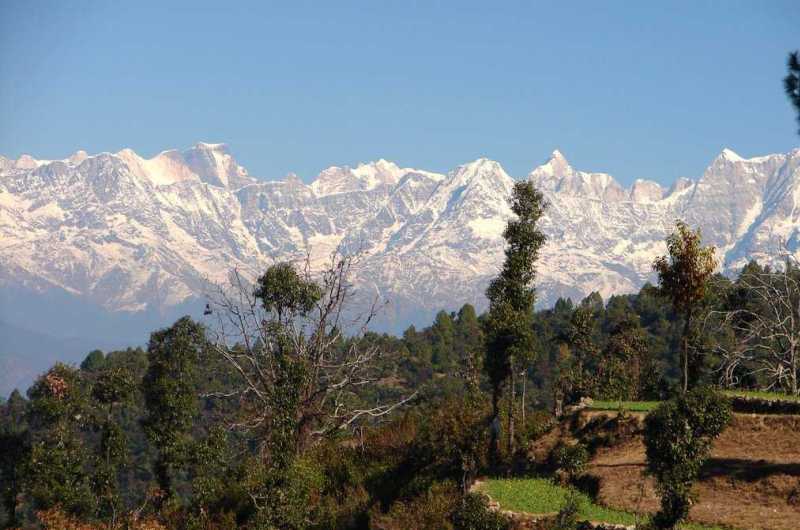 Khirsu
Khirsu
Perched at an elevation of around 1700 m, Khrisu is an untouched area of Rudraprayag and is known for its pollution free air. Bounded by Himalayas on all sides, tourists can also travel to Kandoliya, Pauri Garhwal and Ulkha Giri from there.
---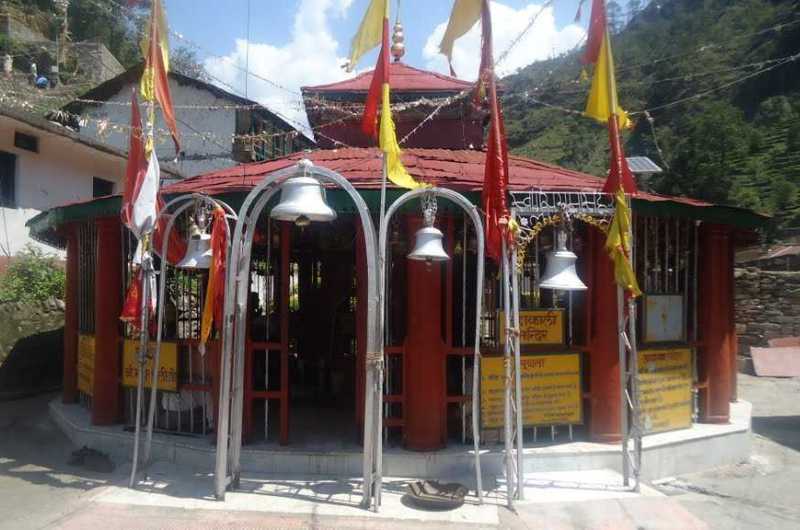 Kalimath
Kalimath
A very famous temple of the area, Kalimath is regarded as one of the Siddha Peeths. The temple is dedicated to Goddess Kali and is flocked by the devotees especially during Navratri. Guptkashi and Ukhimath is also located in the proximity.
---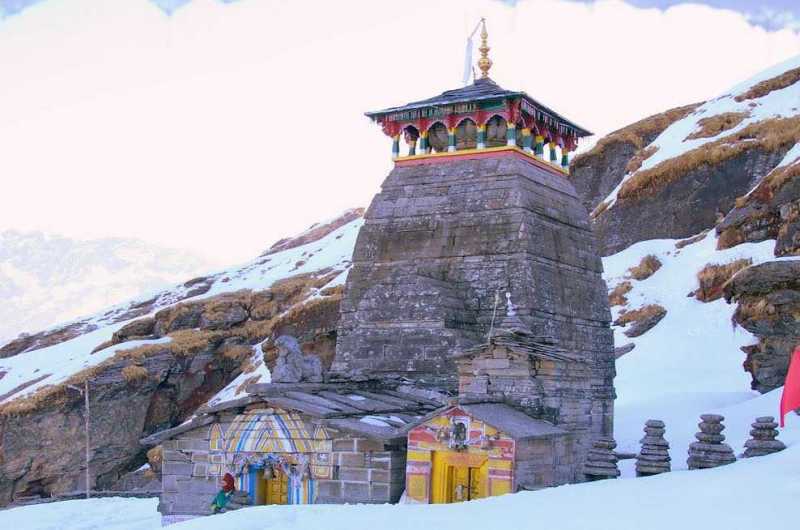 Tunganath
Tunganath
If spirituality is on your mind and on your itinerary as well, Tungnath is just your kind of place. It is an ancient holy town about more than 1000 years old and is popular among the pilgrims and devotees.
---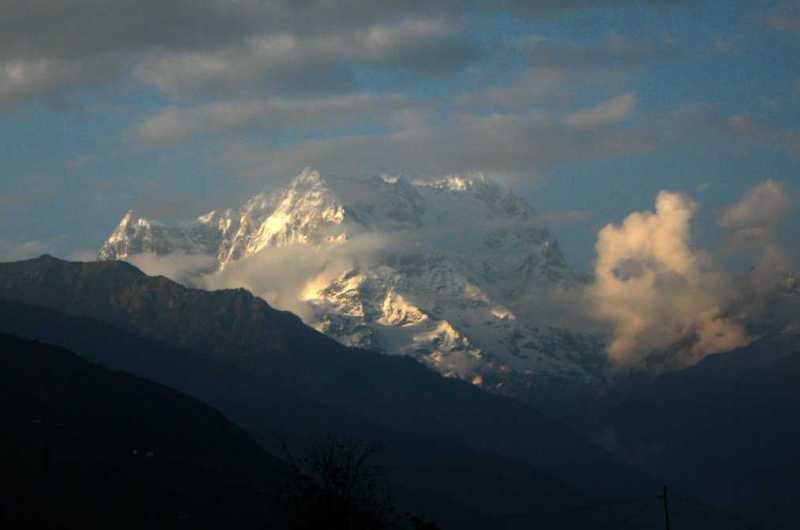 Guptakashi
Guptakashi
A holy town adorned with the many ancient temples and believed to be a part of epic Mahabharata, is a place called Guptkashi. Situated 47 km before Kedarnath, the holiest shrine of Lord Shiva, this town is bestowed with great religious significance. Read More
---